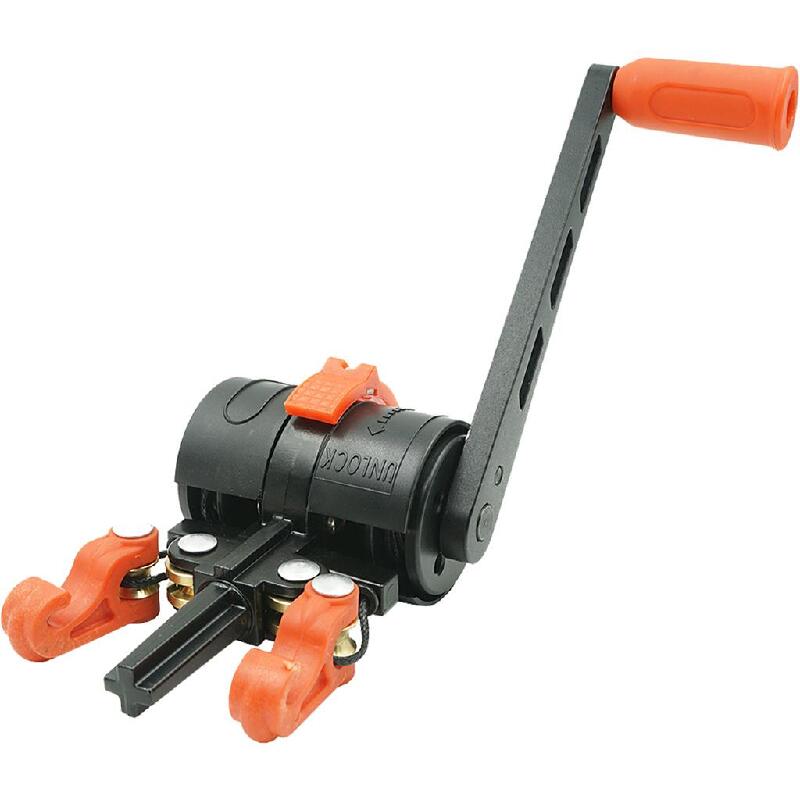 Rocky Mountain Quiet Crank Cocking Winch
Free Shipping on all orders over $59 for continental USA. No hidden fees.
Shipping & Returns: Learn More
Description
Rocky Mountain Quiet Crank Cocking Winch
Product Description:
By using crank cocking device allows for a more consistent pull and improves accuracy by ensuring equal pressure to each crossbow limb. The Quiet Crank has a no-slip brake. Can be easily installed or removed in seconds. When the crank is installed the anti-torque mounting shaft keeps unit stable and secure during cranking and reduces cocking effort by 90 percent. Is ambidextrous and works for both left and right handed users. Lightweight and ultra-portable and weighs approximately 1 lb.
Product Highlights:
Reduce cocking effort by 90%
Quiet Clutch design with no-slip brake
Install and remove quick and easy
Works both for right and left hand users
Product Specs:
Brand/Manufacturer: Rocky Mountain
Item Name: Rocky Mountain Quiet Crank Cocking Winch
Vendor's Item Number: RM59000
Item UPC: 818322012966
Primary Color: Black
Secondary Color: Orange

Customer Reviews
You need to be logged in to submit a review.
There are no reviews for this product yet. Be the first to give feedback.