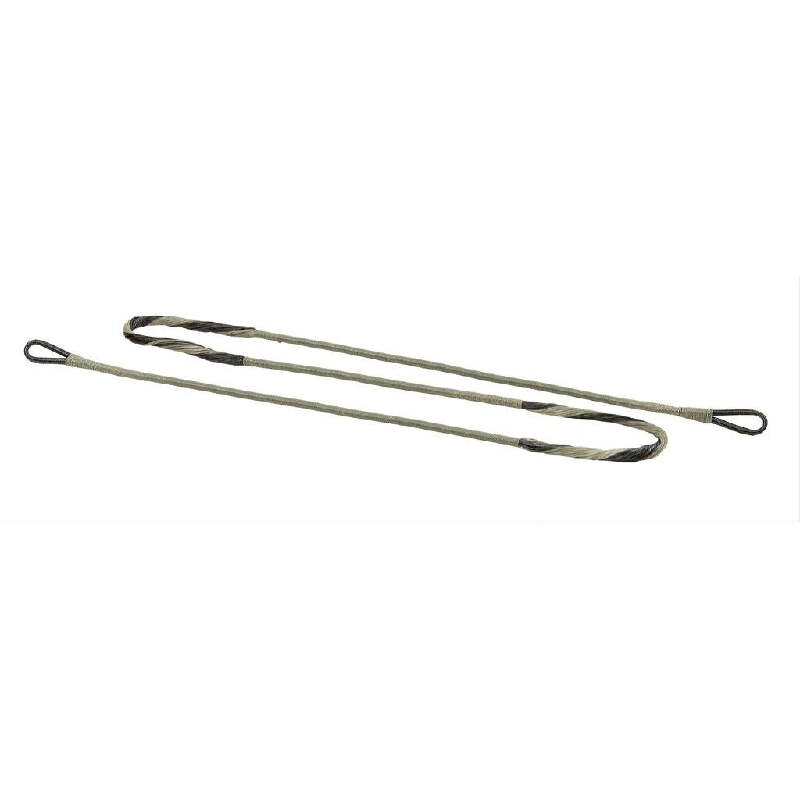 BlackHeart Crossbow String 40.875 in. Horton Storm RDX & Tenpoint Nitro RDX
by BlackHeart
Free Shipping on all orders over $59 for continental USA. No hidden fees.
Shipping & Returns: Learn More
Description
BlackHeart Crossbow String 40.875 in. Horton Storm RDX & Tenpoint Nitro RDX
Product Description:
BlackHeart crossbow strings are crafted using the right blend of modern materials, machinery and time-honored techniques. These bowstrings feature GlideLock center serving which enhances durability, reduces friction, reduces serving separation and almost eliminates the ridges between the serving strands. The DuraWeave process includes pre-stretching the strands resulting in highly consistent string length. Each string is meticulously hand crafted to fit your crossbow. 40.875", for Horton Storm RDX.
Product Highlights:
Glidelock center-serving
Duraweave
Pre-stretched
Product Specs:
Brand/Manufacturer: BlackHeart
Item Name: BlackHeart Crossbow String
Vendor's Item Number: 13095
Item UPC: 870737051466
Attributes: 40.875 in. Horton Storm RDX & Tenpoint Nitro RDX
Primary Color: Black
Secondary Color: Silver
Pack Size: 1

Customer Reviews
You need to be logged in to submit a review.
There are no reviews for this product yet. Be the first to give feedback.