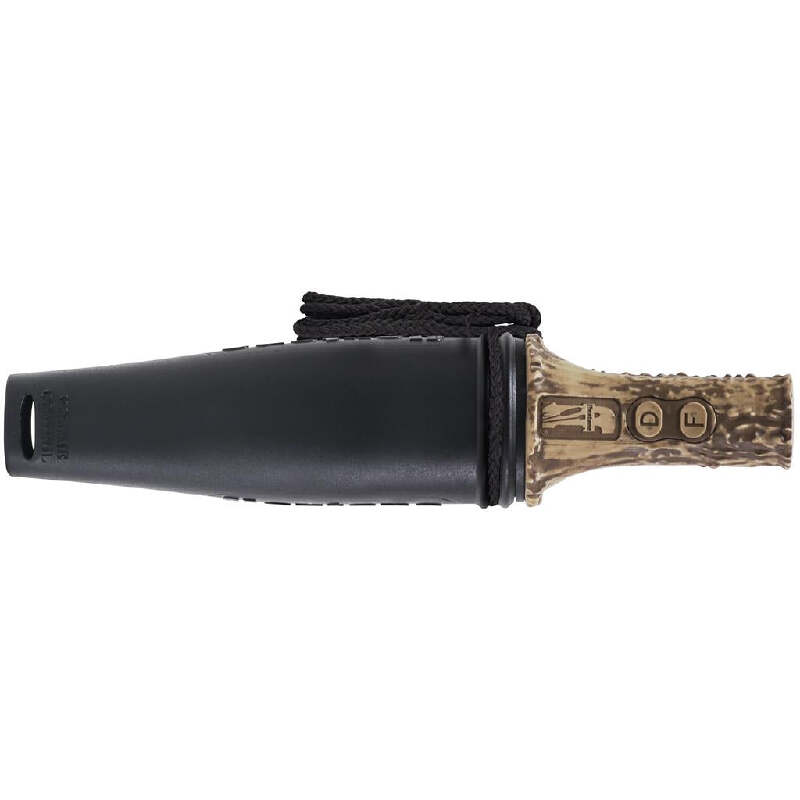 Flextone Buck Collector Plus Deer Call
by Flextone
Free Shipping on all orders over $59 for continental USA. No hidden fees.
Shipping & Returns: Learn More
Description
Flextone Buck Collector Plus Deer Call
Product Description:
The Buck Collector Plus ups the ante with user-friendly features that make this the perfect call for both beginners and experts anyone looking to fool that once-in-a-lifetime buck. Tru-Touch buttons mean you'll get the right call, and the perfect call, every time as you quickly transition between buck growls, fawn bawls and doe bleats. The soft, flexible exterior is easy to manipulate for natural-sounding calls that change in tone, volume and inflection. It's as accurate as it is compelling, and it's a must-have for any whitetail hunter looking for that extra edge.
Product Highlights:
Tru-Touch buttons for easy operation
Perfect fawn and doe sounds
Grunt, growl, bleat and snort wheeze
Product Specs:
Brand/Manufacturer: Flextone
Item Name: Flextone Buck Collector Plus Deer Call
Vendor's Item Number: FLXDR070
Item UPC: 815097009832
Primary Color: Black
Secondary Color: Brown

Customer Reviews
You need to be logged in to submit a review.
There are no reviews for this product yet. Be the first to give feedback.