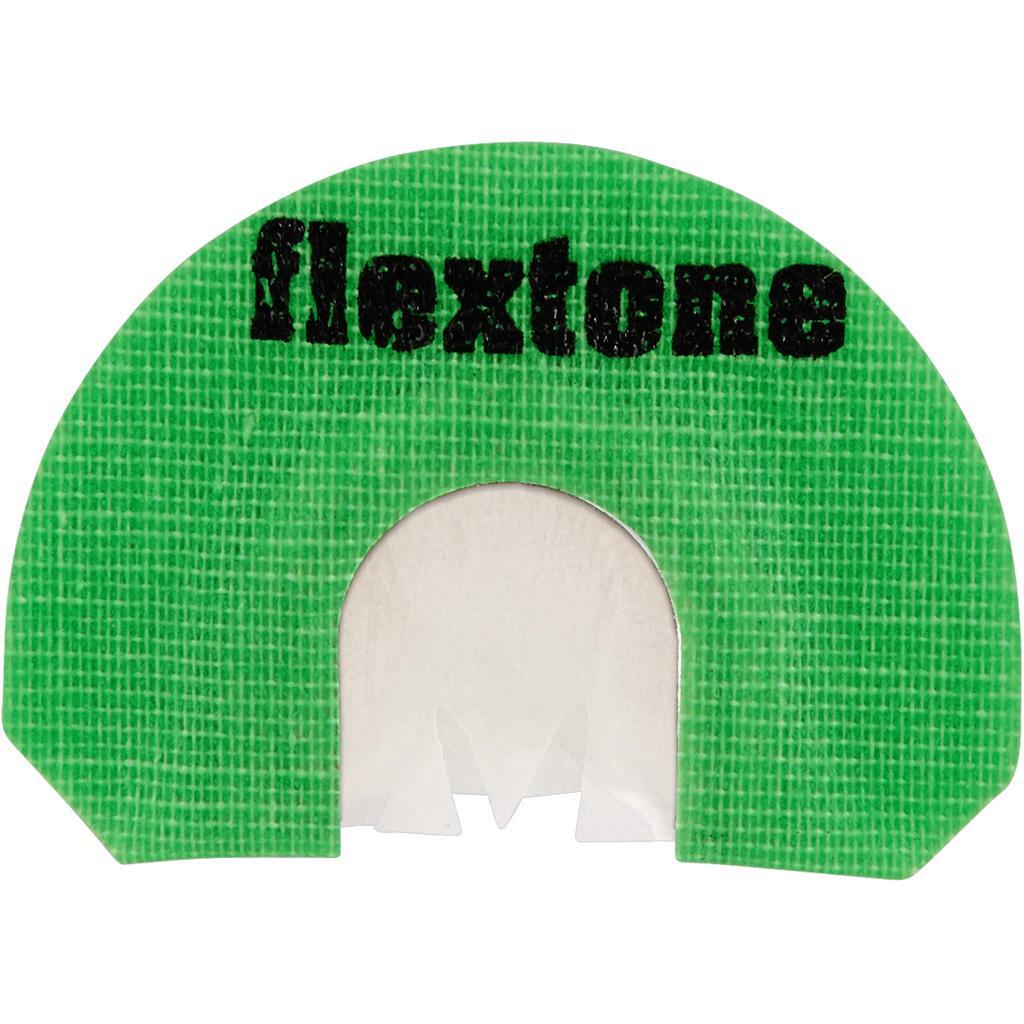 Flextone Small Frame Split V Turkey Mouth Call
by Flextone
Free Shipping on all orders over $59 for continental USA. No hidden fees.
Shipping & Returns: Learn More
Description
Flextone Small Frame Split V Turkey Mouth Call
Product Description:
Flextone's versatile small-frame diaphragm calls present options so everyone can enjoy turkey calling. These calls bring familiar cuts and reeds to streamlined designs that fit comfortably in smaller palates for the best possible performance. The compact size also provides maximum control so you can get creative with your calling. The Lil' V combines a thin .003" reed with a slightly thicker V-cut .004" reed. These small variances in reed thickness and cut turn over super easy yelps, seductive clucks and purrs and demanding cuts with just the right amount of rasp.
Product Highlights:
Small-frame double reed with V-cut
Perfect for narrow palates, women and youth
Easy-blowing favorite for raspy yelps, cuts, clucks and purrs
Product Specs:
Brand/Manufacturer: Flextone
Item Name: Flextone Small Frame Split V
Vendor's Item Number: FLXTK135
Item UPC: 815097001355
Attributes: Turkey Mouth Call
Primary Color: Green

Customer Reviews
You need to be logged in to submit a review.
There are no reviews for this product yet. Be the first to give feedback.