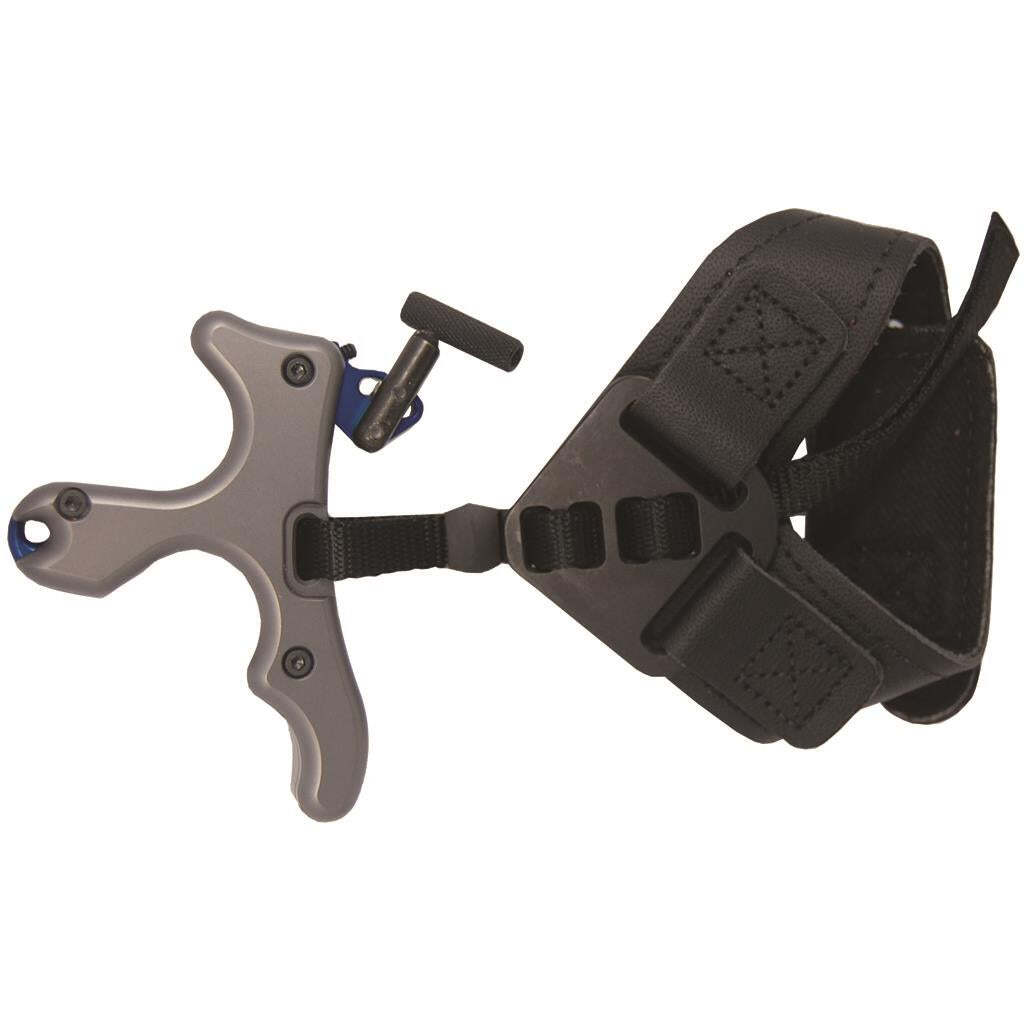 Hot Shot Haze Release Buckle 3 Finger
by Hot Shot
Free Shipping on all orders over $59 for continental USA. No hidden fees.
Shipping & Returns: Learn More
Description
Hot Shot Haze Release Buckle 3 Finger
Product Description:
With an ergonomically advanced handle the Haze is comfortable and perfectly balanced for accuracy, even when cycling higher poundage hunting bows. The ultra-crisp trigger with adjustable tension allows you to set your sweet spot for ultimate precision shooting. It has a 360-degree adjustable thumb barrel with variable projection, angle and length to ensure the Haze precisely fits any hand for maximum comfort and control. In addition to the smooth and balanced handle, the comfortable leather wrist strap provides additional support during the draw cycle. Strap length is fully adjustable without the need of tools.
Product Highlights:
Ergonomically advanced handle
Ultra crisp trigger
Adjustable thumb barrel
Comfortable leather strap
Product Specs:
Brand/Manufacturer: Hot Shot Manufacturing
Item Name: Hot Shot Haze Release
Vendor's Item Number: 5485
Item UPC: 052344054850
Attributes: Buckle 3 Finger
Primary Color: Grey
Secondary Color: Black
Jaw Type: Closed

Customer Reviews
You need to be logged in to submit a review.
There are no reviews for this product yet. Be the first to give feedback.