Top 10 Compound Archery Bow under $500
The best strategy in picking the right Compound Archery Bow for you would not only just by choosing a reliable brand, but also making sure you compare prices. There may be a lot of options for you, and all of them are just as easy to be acquired with a few clicks, but the best compound bows you can find don't need to be expensive.
In fact, this article is a nifty guide to show you the 10 best compound archery bows available this 2019 that you can excitingly purchase for just under $500. 
For just about $300 or less, this bow can already deliver an unbelievable level of performance for its class and excellent value for money that no one else out there can match.
Other features of this bow include having a draw weight of 5-70 lbs and 13"-30" of draw length that can then reach a speed of about 310 fps.
Priced at around $259.00 - $268.92, this bad boy of a compound bow is made with a draw length adjustable of about 24.5-31" and a draw weight of about 30-70 lbs without needing a bow press. Cams in this kit are already fully machined aluminum with Zero plastic.
Bear Archery Salute Ready to Hunt Compound Bow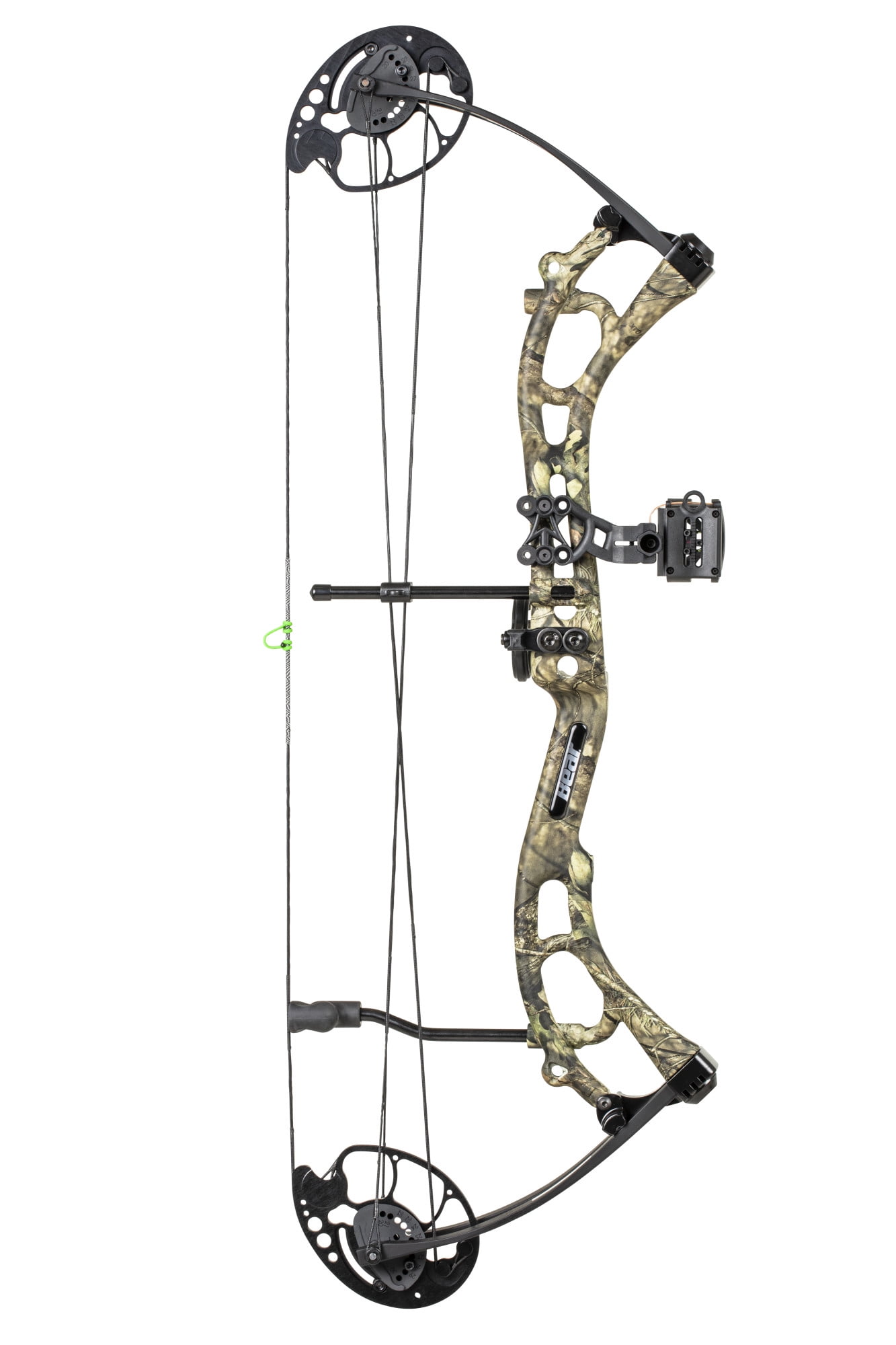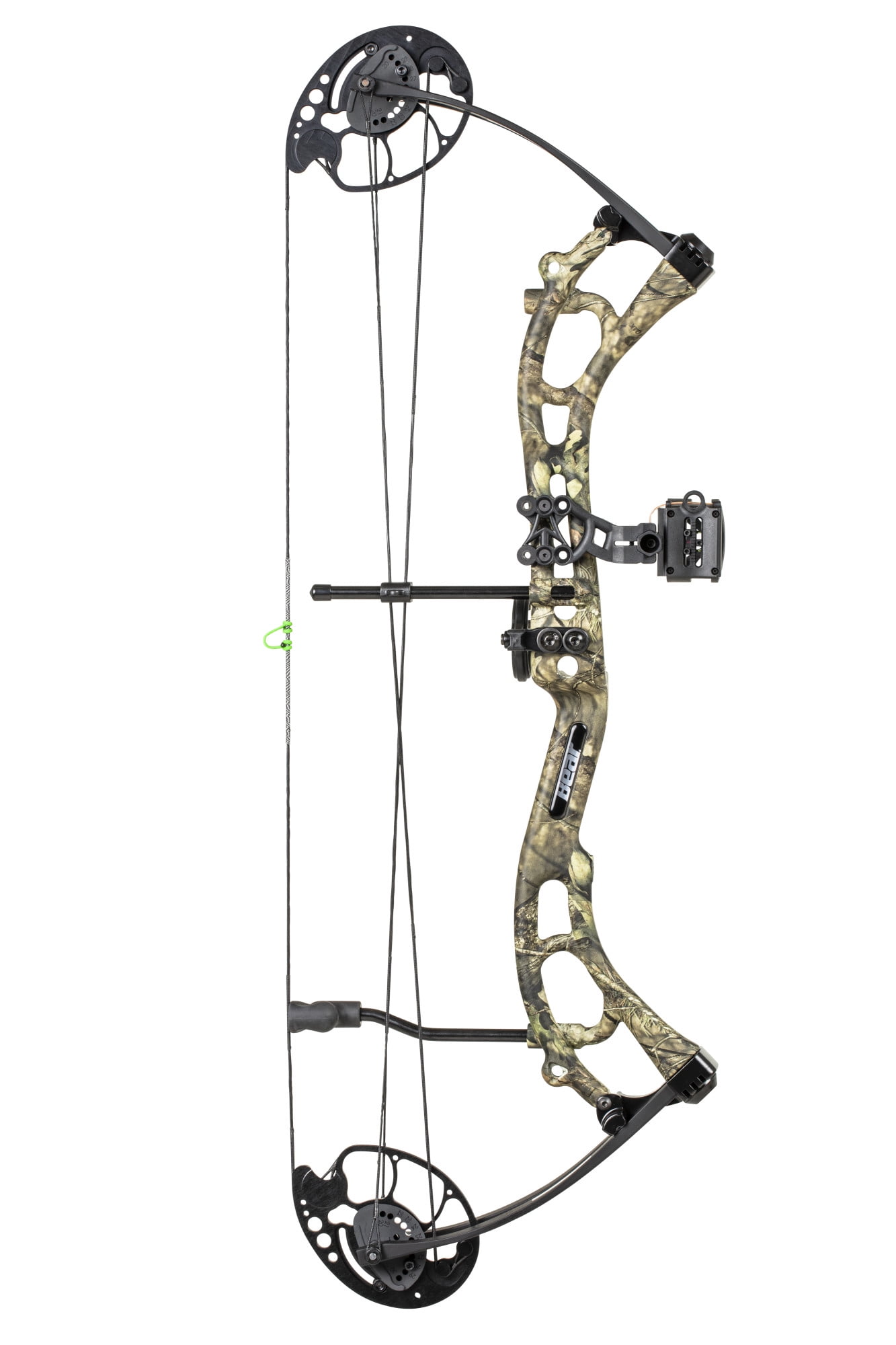 With a total price of about $250.80, you can get this compound bow packed with robust and tight features that can simply elevate your archery game to a higher game altogether. Its main features include having a 7 ¼" brace height that offers a high level of forgiveness and a weight of 4 lbs. that shoots up to 300 feet per second.
SereneLife Complete Upgraded Compound Bow & Arrow Accessory Kit
What's attractive about this SereneLife Compound Bow is not just that it's priced at around $252, but also its jam-packed features and specs that you could rarely find in a compound bow of this class. These remarkable features include a design that provides outstanding shooting performance for any target.
With a versatile rig and a price of just $409.99, this compound bow delivers high-quality and feature-packed design with a draw length of about 13"-31" and a redesigned structure that creates a flawlessly smooth draw cycle. It's exceptionally lightweight, too, at around 3.5 lbs in its bow that measures about 32" from axle-to-axle.
The Quest Radical has a professional outdoor archery design that helps kids and adults learn the basics and advanced skills in archery, and a durable difference that's made with the added benefit of fully adjustable rotating modules that allow you to adjust the draw length from 25" to 30".
Did you know that Velocity Youth compound bow has a draw length that comes in at 19 – 29″ and draw weight is 15 – 55lbs, which is consistent with what you would expect for a youth bow? This fact alone renders the product to be one of the most trusted products you can have today that are made by one of the world's largest bow manufacturers. 
This compound bow's features include an axle installed to the bow that can reach a length of about 28″ axle to axle length and a weight of about 30 – 55lbs. The 260fps that it sports makes it the best in its class when it has max settings of about a 350-grain arrow.
XGear Compound Bow 
From this bow's slick maximum adjustability with a peak draw range from 19" - 29 to its dual-cam system installed that can offer a super smooth draw cycle while keeping speed and efficiency, this bow is the real deal. You can buy this used at about $109.99
With a user-adjustable 26-30″draw length and 55-70lbs draw weight, an average adult beginner has from it a lot of tricks to learn. The weight might be a bit of an issue, which is at 4.4 lbs, but the fact that you can get this at $300 or less will more than make up for it.